Thank you for choosing to order 'The Stavrou Method: A 12 Week Day By Day Guide To Health, Wellness And Fat Loss For ALL Levels'!

This may be...
The only package you need to become healthier, fitter and leaner!
Click the "Buy Now" button below to get immediate access to our comprehensive package on preventative health, wellness and fat loss for only $1 for a 7-day trial!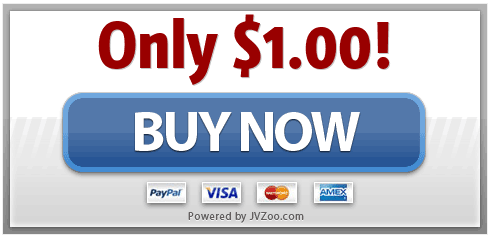 This will give you access to:
- 1-ebook - Section A - The WHY's Of Health, Wellness and Fat Loss For All Levels!
- 3-ebooks - Sections B - The HOW's of Health, Wellness And Fat Loss For All Levels!. (Beginner - Phases 1, 2, 3)
- 3-ebooks - Sections B - The HOW's of Health, Wellness And Fat Loss For All Levels!. (Intermediate - Phases 1, 2, 3)
- 3-ebooks - Sections B - The HOW's of Health, Wellness And Fat Loss For All Levels!. (Advanced - Phases 1, 2, 3)
- 3-pdf's (Videos for Beginner - Phases 1, 2, 3) - 33 Videos in Total!
- 3-pdf's (Videos for Intermediate - Phases 1, 2, 3) - 30 Videos in Total!
- 3-pdf's (Videos for Advanced - Phases 1, 2, 3) - 61 Videos in Total!
- 1 recipe/cookbook 'The Stavrou Diet Meal Plans'
- mobile app (to be released Fall 2014)
- daily accountability program delivered via email
- 6 month access to our Membership Site valued at $75

I wish you all the happiness, health, and abundance you desire…
Yours in health and fitness,
George Stavrou…